The mission of the Architectural Review and Zoning Department is to preserve the Village's community character and natural resources, build a better community; enhance quality of life; and respond to community needs through the implementation of the adopted Comprehensive Master Plan, Village Code, and Building Codes while providing professional, friendly and quality customer service to the community.
The Building Department is responsible for implementing and enforcing current applicable codes and ordinances within the Village of Bannockburn. Building permits are required for new construction, as well as for specific scopes of work to alter or repair existing structures or property. The department also facilitates the landscape and tree removal process. The department oversees the construction process at various stages through building inspections to confirm the scope of work is being done per current codes and ordinances. The Village outsources its plan review and inspection services for building, engineering, and forestry. The Village has an intergovernmental agreement for with the City of Lake Forest to provide plan reviews and perform the inspections.
There are several distinct functional areas: Architecture Review, Zoning Compliance, Building Permit Process, Code Enforcement and Community Development.
Contact Us
ARC, Planning & Zoning
Ryan Mentkowski
Assistant Village Manager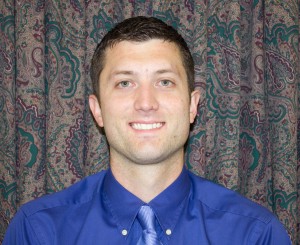 Building Permits
Sam Barghi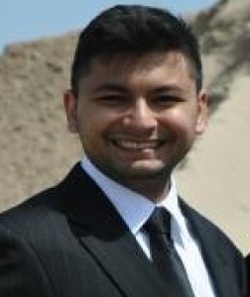 Phone: (847) 405-3029 or (847) 945-6080
Contact Us
ARC, Planning & Zoning
Ryan Mentkowski
Assistant to the
Village Manager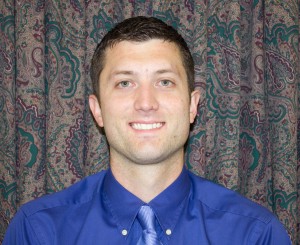 Building Permits
Joan Koriath
Administrative Coordinator