Plan Commission / Zoning Board of Appeals Projects
January 9, 2023 PCZBA Meeting    Agenda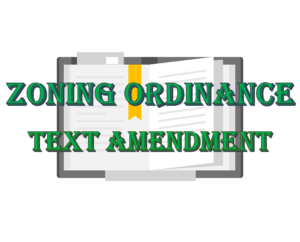 [2] Continued Public Hearing for Considering Text Amendments Pertaining to Approved Construction Materials for Exterior Walls, Submitted by Village of Bannockburn.
The February 6, 2023 PCZBA meeting applications/plans ARE due by January 6, 2023 (to make public hearing deadlines)
Please contact Ryan Mentkowski at RMentkowski@villageofbannockburn.org to discuss your project before submitting your digital applications.
Architectural Review Commission Projects
January 17, 2023 ARC Meeting

   Agenda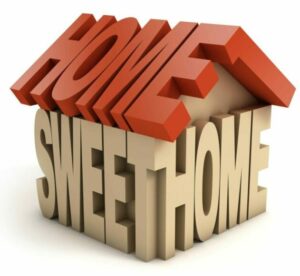 (1) Consider Approval of Existing Accessory Structures, Fencing, Patio, Fire Pit, Gazebo, Seating Area, Statutes, Lighting, as well as the Installation of a New Front Gate and Pergola, on the property of the Existing Single-Family Residence, Located at 1963 Wilmot Road and Submitted by Salim Kapadia.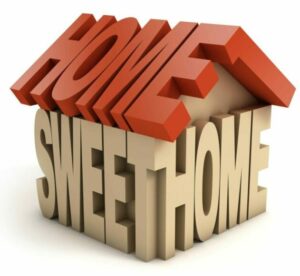 (2) Consider Approval of a Building Mounted Solar System on the Existing Single-Family Residence, located at 1150 North Avenue, Submitted by Brian & Mindi Rice.
---
Applications for the February 21, 2023 ARC Meeting are due to the office [Ryan Mentkowski – RMentkowski@villageofbannockburn.org] by January 17, 2023 to be considered for this meeting.