Plan Commission / Zoning Board of Appeals Projects
July 11, 2022 PCZBA Meeting (6:00PM)    Agenda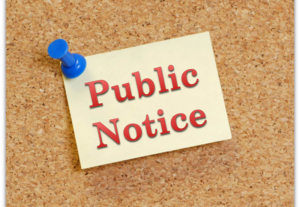 NOTICE OF PUBLIC HEARING FOR CONSIDERATION OF ZONING CODE TEXT AMENDMENTS, GRANT OR  AMENDMENT OF SPECIAL USE PERMITS, VARIATIONS, AND/OR OTHER ZONING RELIEF PERTAINING TO  PROPOSED ACCESSORY STRUCTURES AND RELATED SITE PLAN AND PARKING MODIFICATIONS (Veterinary Specialty Center, located at 2051 Waukegan Road).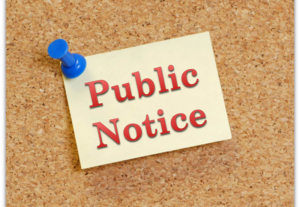 REQUEST FOR RECONSIDERATION OF THE APPEAL FILED BY MICHAEL GITLEVICH ("APPELLANT") AS OWNER OF THE PROPERTY COMMONLY KNOWN AS 1 ORCHARD COURT, BANNOCKBURN, IL AND FURTHER DESCRIBED AS FOLLOWS (THE "PROPERTY"): COUNTY CLERK'S PLAT OF BANNOCKBURN GARDENS SEC. 20; PARCELS 3 & 10, IN LAKE COUNTY, ILLINOIS.  P.I.N. 16-20-304-028. (PZE Project # 22-0013)
---
The August 1, 2022 PCZBA meeting applications ARE due by July 8, 2022
Please contact Ryan Mentkowski at RMentkowski@villageofbannockburn.org to discuss your project before submitting.
Architectural Review Commission Projects
July 19, 2022 ARC Meeting

   Agenda
Applications for the July 19, 2022 ARC Meeting are due to the office [Ryan Mentkowski] by June 27, 2022 to be considered for this meeting.