Plan Commission / Zoning Board of Appeals Projects

Public Hearing for the Consideration of Testimony with Respect to a Proposed Special Use Amendment to allow Modification of a Previously Approved Wall Sign (2211 Waukegan Road, Midtown Athletic Club).
The proposed plans submitted by the applicant to modify an existing wall sign can be found below.
Proposed Plans & Staff Report [PCZBA Recommended Approval to Village Board; Village Board approved on 11/9/2020]
Architectural Review Commission Projects
November 17, 2020 ARC Meeting (Cancelled)  Meeting Cancelled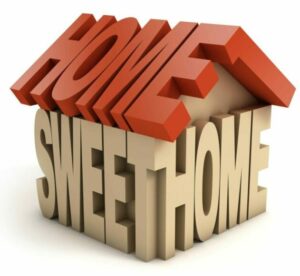 Action Item #2 on ARC Agenda: Consider Approval to allow the Installation of a Swimming Pool and Spa and other related improvements such as patio, fence, and outdoor kitchen at the Existing Residence at 22 Aberdeen Court, Submitted by Ron and Lisa Lavin.
Prior to the November meeting the applicant requested for the project to be removed from the agenda.  The project will tentatively be placed on the December 15 ARC Meeting (details to follow).